February is American Hearth Month and as a division of ECI, PHS takes pride in our wellness program. Matt Dahle, who leads our wellness program, recently completed his Precision Nutrition Level I certification and can now offer nutrition coaching! Matt is committed to helping us form healthy habits.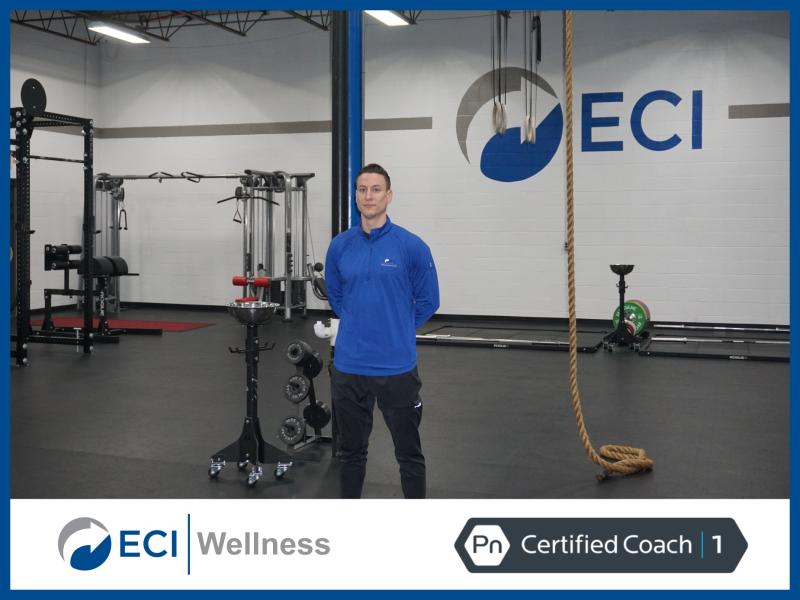 Also under Matt's leadership, the ECI Wellness program is currently hosting a first quarter challenge: "Building Healthy Habits" from January 6th through March 31st. Every ECI employee is welcome and encouraged to participate and those who successfully complete the challenge will earn a reward! Our first quarter challenge is to complete 30 workouts in three months and several of our employees have already surpassed their 30 session goal!
On top of all of this, ECI is now proud to join the P3R Corporate Challenge! The ECI Wellness program has seen a tremendous increase in Pittsburgh Marathon event participation in the last two years and we already have runners registered for the 2020 events, including four PHS employees! Do you plan to run in the Pittsburgh Marathon – give us a shout out if you are!
PHS takes the health and safety of our employees very seriously. Join us in starting this New Year with a focus on staying active and making healthy choices!